I was staring at my 2 yr old child at 3 am as if I was caught in a limbo, and  in a brain fog so to speak. FEAR and the feeling of "what if's" started to haunt and taunt me. There was an enormous contention of sorts running and engaging in my thought processes perhaps because of the feeling of inadequacy as if paralysis hit  me. I was numb for a moment looking at my child who has GDD, short for Global Developmental Delay. It was truly every mother's nightmare.
I closed my eyes for a moment and envision her walking, running playing around tossing the ball, calling me "Mama". It was something I have been waiting for..but whenever worry  grips me that seed of hope suddenly passes into oblivion. Overthinking turned me around and I know it ain't getting me anywhere.
I wanted to break free and start life a new. My thoughts are not about me, my child, regardless of what life may lead her is the most precious treasure I could ever have. I love her to death, and any disability  will not make me lose that.
God's promise in His word made me realize this which I almost forgot..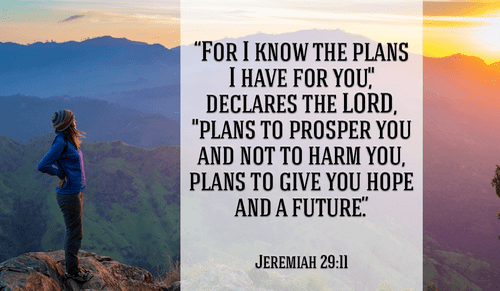 I thank God for His mercy and enlightenment never fails. Truly I should steer my thoughts to be positive come what may. I realized it is not about my child,nor the situation, but rather it is how and what i think of  everything. It's just about time to keep the ball rolling to a more positive outlook in life, hard but definitely doable.