You've probably heard one or two of them before.
Chia seeds, flaxseeds, Goji berries, cacao nibs, maca root, quinoa, and so on.
Maybe you've already asked yourself, "why do these people go loco over these superfoods?"
Then you'll think, "well, I see 'It Girls' such as Anne Curtis and Solenn Heusaff have them on their IGs too! So, they should be very healthy!"
Your next question might be, "are they really worth all the hype?"
Well, I have an answer to that – "YES! YES! and YES!"
I started using some of them a couple of months ago and I can see some amazing impacts on my health already.
Wanna know more? No problem!
Let's start off with the babies, ch-ch-ch- CHIA SEEDS.
These tiny, oval seeds are known for being nutritious and versatile.
Just 2 tablespoons per day can provide you with essential vitamins and minerals such as Calcium, Protein, Phosphorus, Zinc, and fiber.
It's loaded with cancer-fighting antioxidants and good for your heart OMEGA 3 fatty acids.
You can easily add them to your favorite cereal, yogurt, salad, and smoothie.
Personally, I love adding them to almost anything that I eat, even to my rice meal!
Second to the list is the 'feeling hot, hot, hot' GOJI BERRIES!
I simply describe them as red, chewy and sweet! These fine, lovely berries are rich in Vitamins C and A, Zinc, Iron, and fiber.
Also known as 'wolfberries', this fruit can aid in your weight loss, boost your immune system and is good for your eyes and skin health.
Studies show that it may help you get better sleep, combat your stress and fatigue. It helps lower your blood pressure and heart risks, too.
They taste excellent and look very attractive when added to my morning cereal. Yum!
The third one is my newest discovery, "The Super Dark"- CACAO.
Did you know that this superhero is also a beast?
Why? Because..
One, it is high in Potassium (183mg per ounce) that is essential to the proper functioning of your heart, kidney and other organs.
Two, it is loaded with Magnesium (64mg per ounce) for your muscles and nerve function.
Three, it has a huge amount of Fiber (9g per ounce) to help maintain low blood cholesterol and stable blood glucose. Adios, Diabetes.
Last but not least are its antioxidants and flavonoids content for protection from and prevention of certain diseases.
It's bitter yet crunchy and addictive. I can even eat one pack of them (or 100 grams) in one sitting!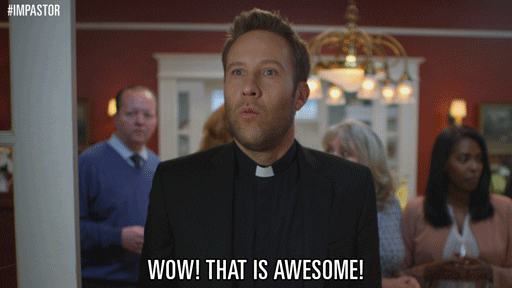 Let's wrap it up!
Now we know why more and more people are getting hooked to these 'nutrilicious' superfoods.
They are very healthy, simple, and awesome in so many ways.
So, are you ready to be 'supercharged' with these superfoods?
Hit the comment below to share your 'super experience' with us!